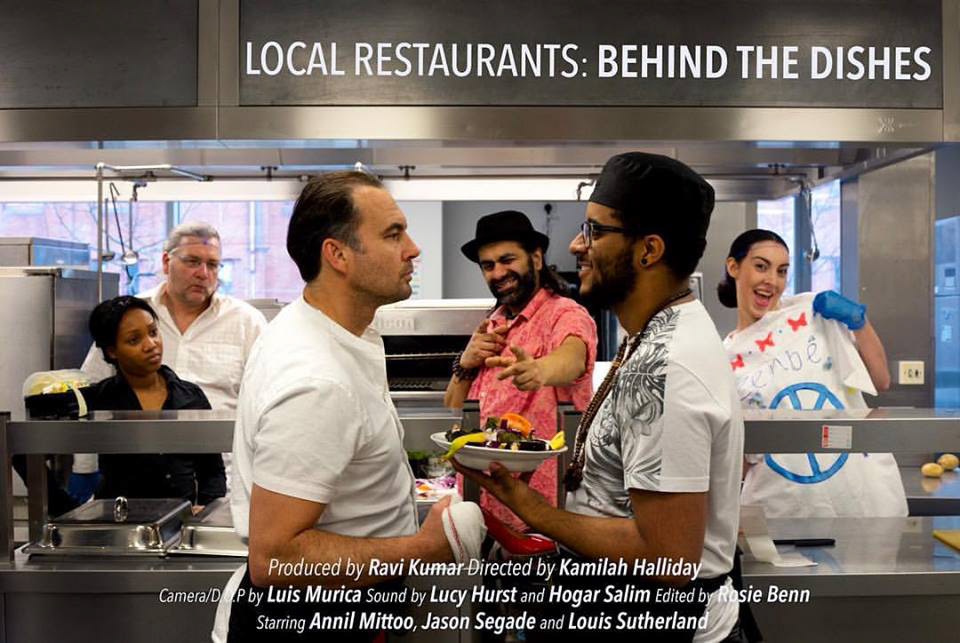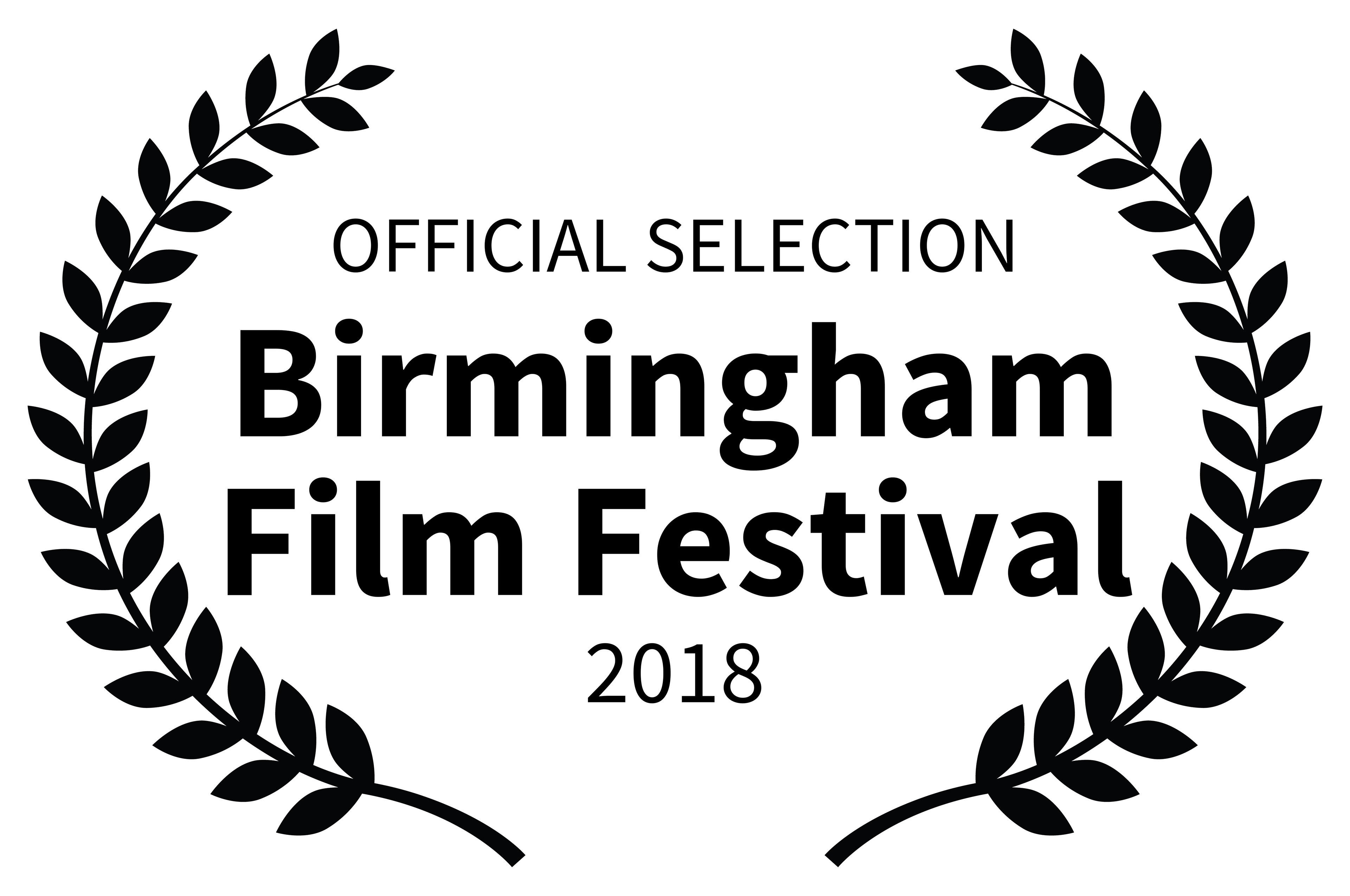 Short Comedy Film (Mockumentary) about two rivalling chefs, traditional old age meets new age hipster. Run by an eccentric clueless manager who recently had the restaurant passed down to him. 
I worked closely with the Actors and crew,  a lot of pre production was done e.g actor workshops, test shoots, script/character development and props. Whole cast was Amazing! 
This was my final year project, It was selected and screened for best short at Birmingham film festival.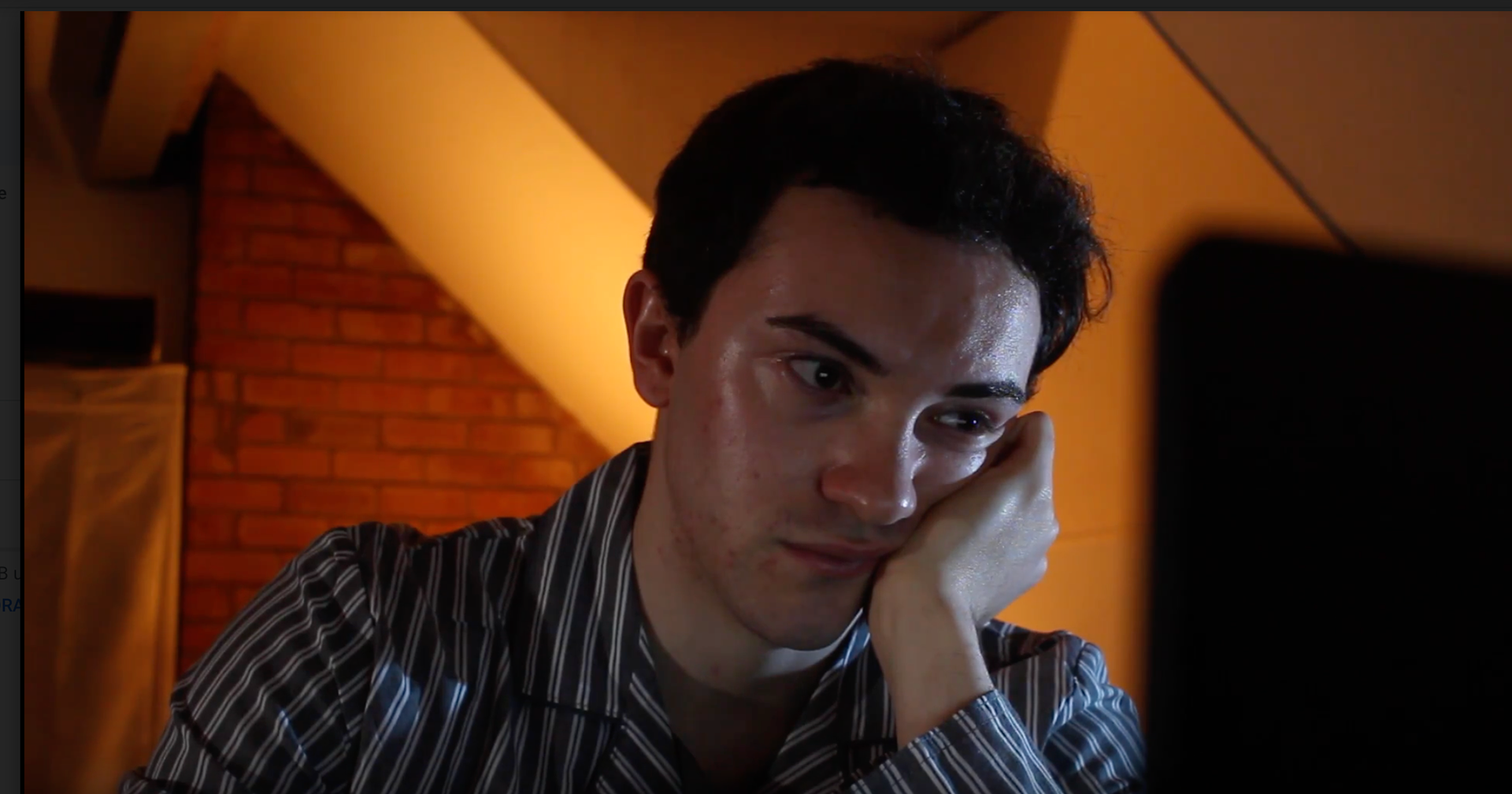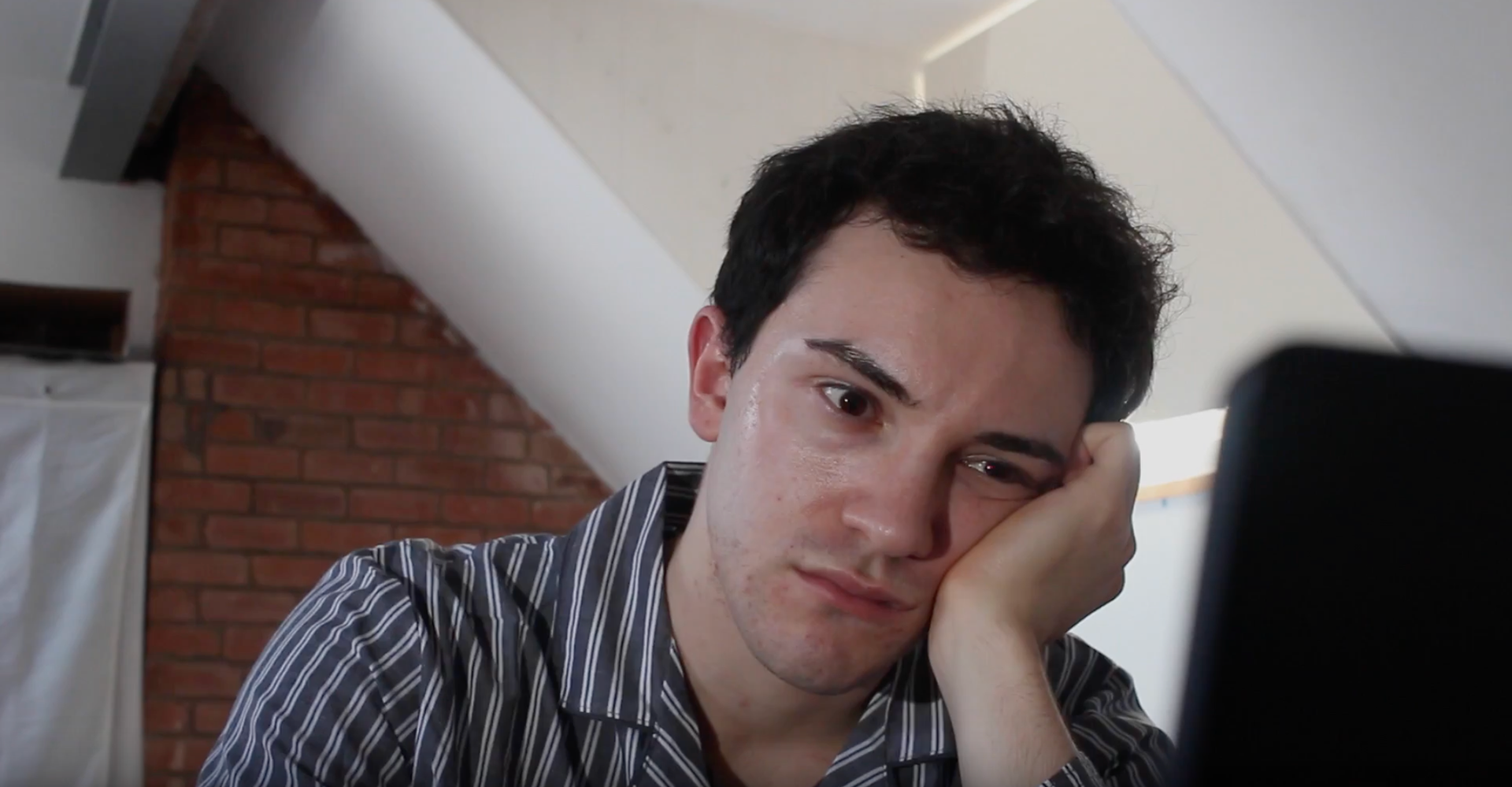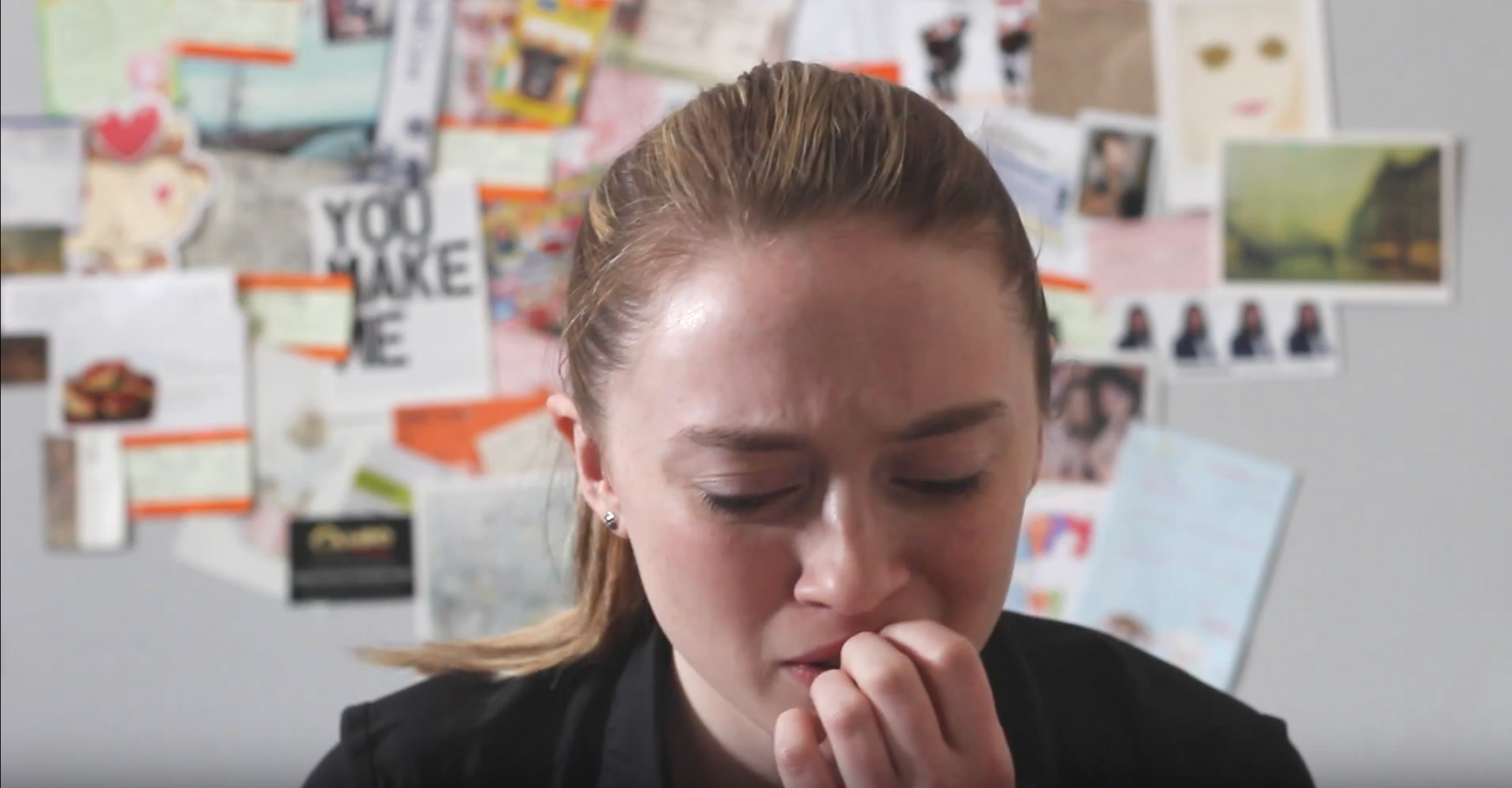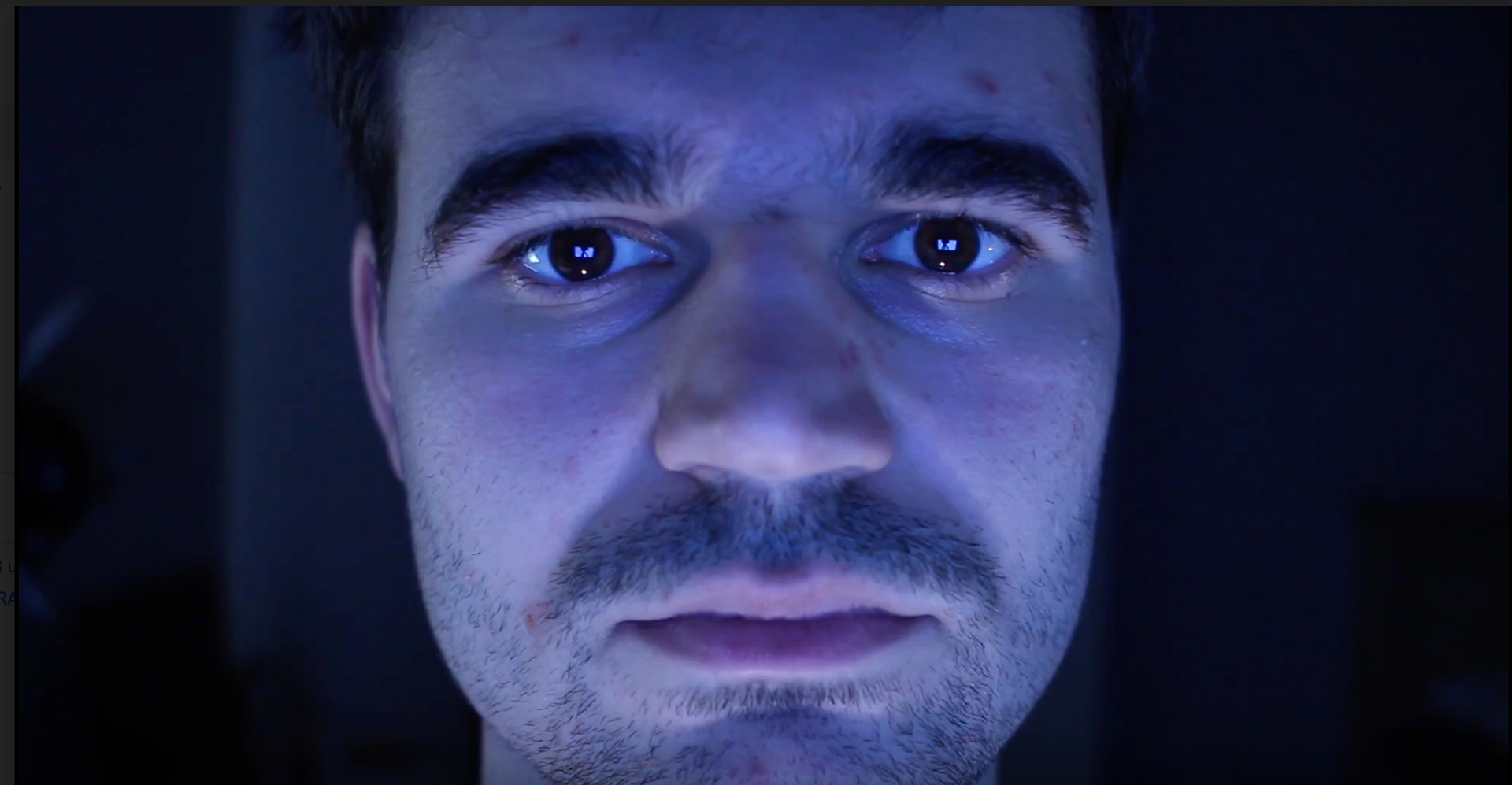 Stills from a film short (Think Twice) about the dangers of the internet. 
Short documentary film (The Journey) about three male asylum seekers and refugees living in the UK and their journey across the world, escaping war and persecution. 
Royal television awards nomination for best student film
Sci fi Short film (Upgrade) about a world where technology becomes illegal.
I worked in a small team as part of the Channel 4's Random acts series.
Conceived and produced the story
Music Video for UK Rapper RGG Tech -
Music Video (Unruly) for Rap Artist Christian Deveaux - Filmed in Birmingham with Ravi Kumar 
If you would like to collaborate on a project
Follow me on Instagram where you can find more creative content.